See on Scoop.it – Pur-T Marketing Madness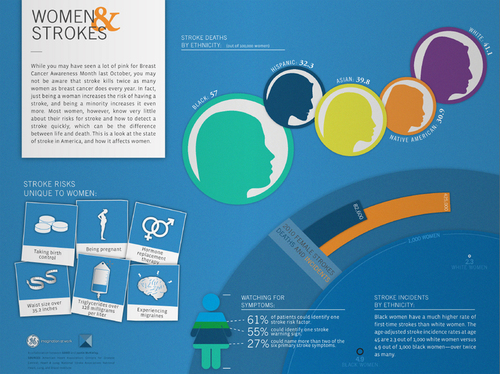 Credible stories are rooted in data, and your opinions add perspective. Develop more credible stories with these 6 steps for data-driven brand storytelling.
Got data? Need a story?
Got a story? Need data?
Then these 6 steps will help shape your data into a story — or bring data into your story.
Marrying data and storytelling to make your point is sometimes tricky to do. What I really like about this post is that its first tip is all about figuring out what question(s) are top most in the minds of your audience — because that is the first step in figuring out how to take your data and shape it into a story OR determine which data you need to help your story along.
The other 5 points are also really good: where to find data if you need it, how to vet and filter the data, choosing how to share the data visually, how to weave the story and data together, and then most importantly — receiving feedback before you publicly share it.
Go read this article. I think you will find it very helpful! http://bit.ly/DataDrivenBrandStorytelling
Many thanks to Giuseppe Mauriello for sending this article for review 🙂
This review was written by Karen Dietz for her curated content on business storytelling at www.scoop.it/t/just-story-it || http://bit.ly/DataDrivenBrandStorytelling
See on www.contentmarketinginstitute.com