See on Scoop.it – URBAN TECH FAIR: Access . Education . Commerce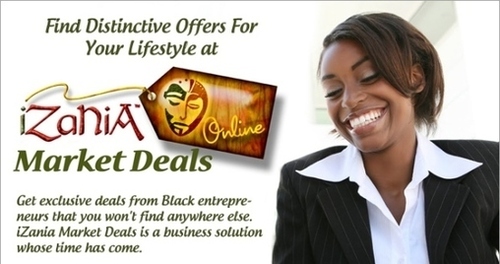 As we begin a new year, I have been reflecting on some of the lessons that I have learned that can be useful in making the year ahead better for me and the community that I care so much about…
Viral Marketing is not a natural phenomenon. Word-of-mouth viral growth means — the one with the loudest mouth gets the most attention. Your followers won't share on their own. You have to give them the "buzz words" to create a trending viral phenomenon.There is no good substitute for good analytics…
Jacqueline Taylor-Adams's insight:
This article is written by Roger Madison, Founder/CEO of iZania.com, one of my mentors. We had a conversation at the beginning of this year discussing whether or not our businesses generated the income we wanted in 2012 and what we can do better in 2013.
iZania.com is one of the largest online Black business directories and he is a retired IBM executive. So, take in the wisdom. Use what you can use and share the good news!
See on myemail.constantcontact.com