See on Scoop.it – Pur-T Marketing Madness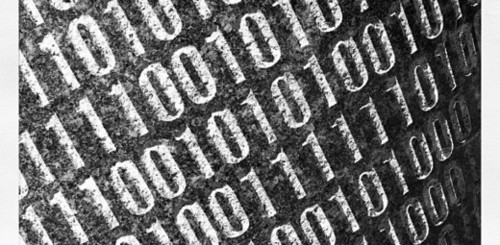 Jacqueline Taylor-Adams's insight:
Thank you to The Digital Rocking Chair for scooping a much needed conversation, managing the transmedia environment from the back end! I also like how Frank Huerta explains transmedia the core concern of the IT team in this Data Center Journal article.
"Transmedia should not be confused with multimedia, which is the telling of a single story in multiple mediums; rather it is the telling of multiple stories over multiple mediums that fit together to tell one pervasive story."
"The challenges are clear: employees will need to access up-to-date creative data from anywhere in the world, and a subscription database will be required to allow consumers to access all media quickly and easily while satisfying the needs of the marketing executives on the back end."
Now go forth and immerse yourself in the ever prevelant transmedia storytelling http://smarturl.it/MngTransMediaEnviro
See on www.datacenterjournal.com