See on Scoop.it – URBAN TECH FAIR: Access . Education . Commerce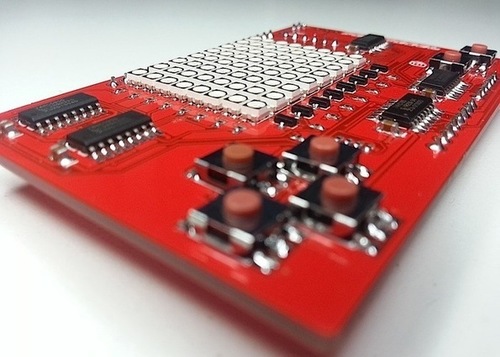 Geeky gadgets DigiPixel Arduino LED Game Shield Lets You Build Your Own Games (video) Geeky gadgets The DigiPixel Arduino LED game shield has been specifically designed to allow you to make programming fun and enable you to creating your own games,…
Jacqueline Taylor-Adams's insight:
We thank Bonnie Bracey for sharing this great find with her Urban Tech Fair family. What makes this Geeky Gadget find so special is that we get to be a part of making it a mass reality. The DigiPixel Arduino LED game shield is currently a Kickstarter campaign.
As the Urban Tech Fair Education Czar, Bonnie understands the importance of sharing information and access to great gadgets and learning tools that will allow our youth and their families to competently compete in the STEM environment.
See on www.geeky-gadgets.com