See on Scoop.it – IMPACC NOW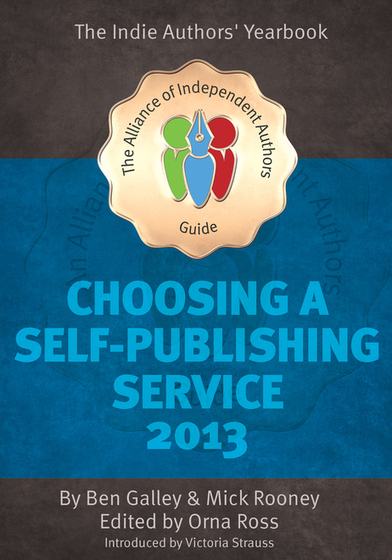 The Alliance of Independent Authors' Watchdog Service has expressed concern about the new Author Service Comparison Website launched by Writers & Artists, a Bloomsbury imprint…
Jacqueline Taylor-Adams's insight:
The self-publishing arena can be a beast. As the Alliance states, there are so many under par publishing services. Author artists need as much information as possible to make informed decisions that maximizes the return of their limited budgets.
TIP: Author artists and their representatives, please understand there is a huge difference between distribution and marketing. You must have a marketing budget. Distribution places your work in various outlets. It does not inform anyone that the book is there. Your marketing's objective is to inform the consumer and drive traffic to your distribution points. Your marketing increases opportunities for purchases and makes you a welcomed commodity among book sellers.
When purchasing publishing services ask about their distribution and marketing services. Just remember, just because a service states they have extensive distribution that significance is based on your marketing. Also, there are two levels of marketing, B2B and B2C. Simply business to business, meaning marketing to the book selling outlets so that they will request your book and to entities that will do wholesale purchasing. B2C is business to consumer.
So, be strategic in your selection of distribution and have a budget for marketing. More distribution is not necessarily better. I find most independent publishing services provided limited marketing services. Budget wise, the key is to secure a base level a distribution and ensure that your book is accessible to all outlets. Then strategically market your project so that other outlets are willing order your book.
Now, it's time to find out the why and what you should be on the look out for http://smarturl.it/AuthorServicesWatch
See on selfpublishingadvice.org