See on Scoop.it – Pur-T Marketing Madness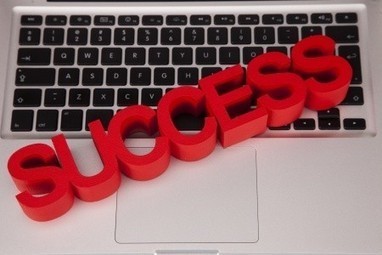 When was the last time you took a good hard look at your eCommerce strategy? If it's been more than a few months, it's time to reevaluate. After all, eCommerce
Jacqueline Taylor-Adams's insight:
Great advice. We may have a tendency to forget to evaluate the ecommerce side of our business, thinking if the logistics of the ordering and carts work, then everything is ok.
The one other tip I would like to share is from a thread that was also, like this article, shared on the Google+ Entrepreneurs, Self-Employed & Small Business group, is add a lead capture component to your ecommerce site. Everyone that visits may not buy, but are a potential lead that you may later convert to a customer.
What do you think? Any value in the article? http://smarturl.it/eCommerceTips
_________________
check out some great ecommerce themes
See on www.examiner.com