See on Scoop.it – Pur-T Marketing Madness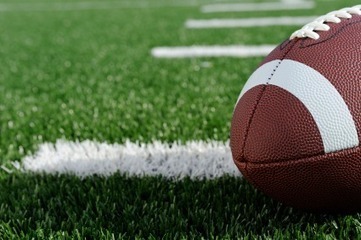 Many small and large businesses alike step-up their advertising effort for the Super Bowl, and for good reason. This single event captivates millions of consumers, many of who talk about Super Bowl ads with the same fervor they express when talking about the game. But like all marketing campaigns, the impact spans across plaforms- it's not just limited to TV commercials.
Jacqueline Taylor-Adams's insight:
The
#superbowl
is only 3 days away. We all know major corporations use the big game as a reason to create epic commercials, packed with glamorous celebs and fast cars. But what about small businesses?
-Surefire Social
Well, Surefire Social's Chris Marentis tells us how!
To earn your audience's attention, local marketing experts recommend that small businesses harness the power of their mailing lists, mobile apps, social media networks, and web ads, even though you are not paying for an expensive TV commercial.
Chris goes on to give us three specific actions to take.
Read on
and here's to #SmallBusiness power!
__________________________
See on www.surefiresocial.com