See on Scoop.it – URBAN TECH FAIR: Access . Education . Commerce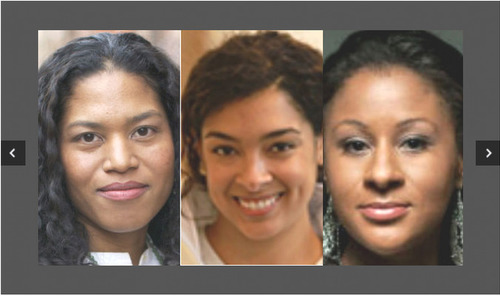 In honor of Women's History Month, The Root pays tribute to African-American women working in the fastest growing field around the globe. While their numbers may be relatively few (pdf), they are making great strides, using their science, math and engineering degrees to amass impressive digital portfolios. Jobs in science, technology, engineering and math (STEM) are projected to expand at more than double the rate of the entire U.S. labor force through 2018, according to a recent STEMconnector report.
Jacqueline Taylor-Adams's insight:
If not us, then who. Learn about these dynamic women impacting the science and tech industries, then share what you've learned with at least one, elder, one peer, and one youth.
Now, go forth and learn!
___________
Jacqueline Taylor-Adams is a business and marketing strategist and serves as Chairperson and CMO for the Urban Tech Fair. Seeking strategic sponsor partnership opportunities? Call 1 (877) 552.7012., ext. 1111 for more information.
See on www.theroot.com